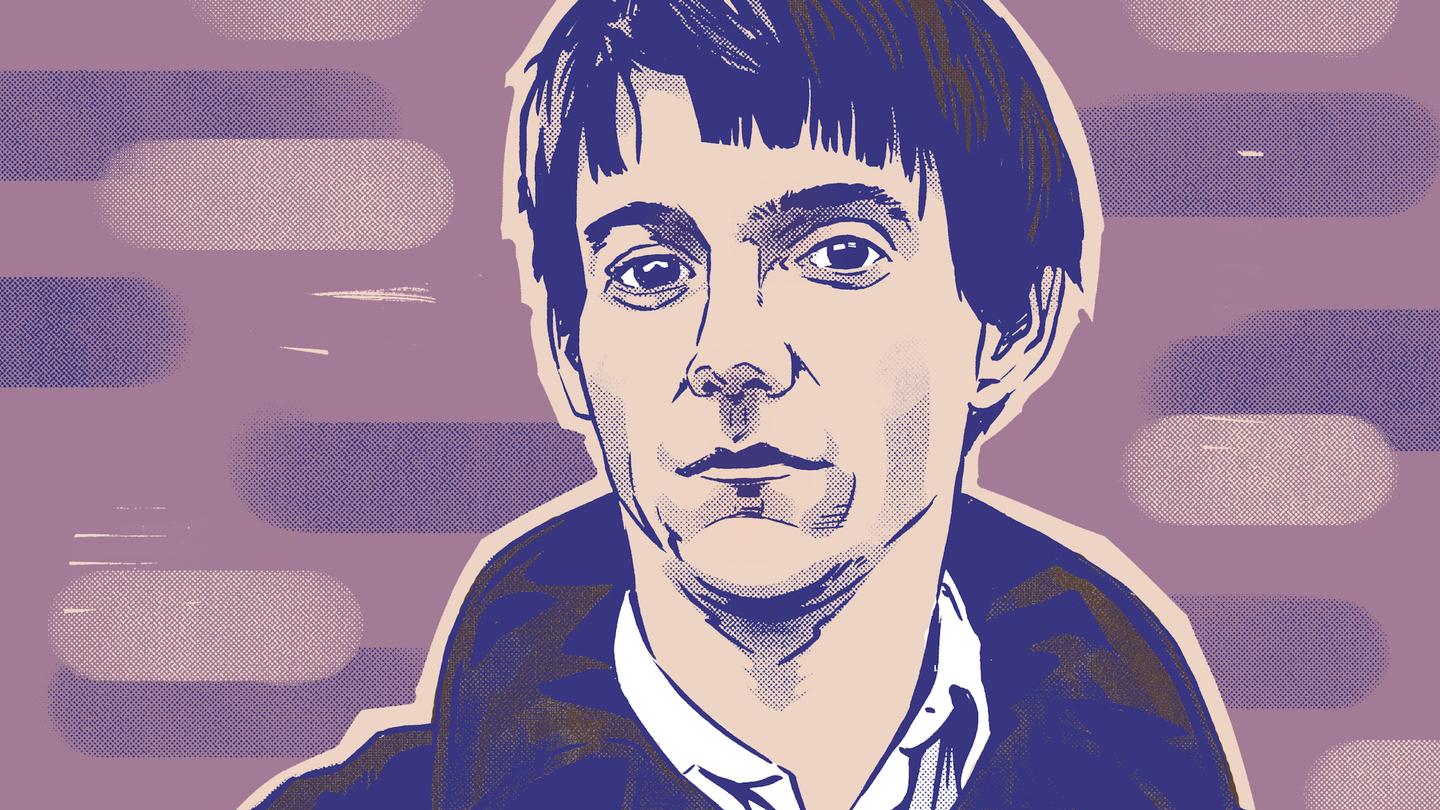 Conor Oberst's melodrama hits hard in adolescence but as you age, you grow into understanding its themes – heartbreak, death, depression – more.
Feeling, Florist and Finding Space to Be Quiet
When city life grates on me like a million Jimmy Carrs laughing in unison, Florist's albums have become a third home.
You Can't Divorce George Michael From His Anarchic Queer Legacy
There was nothing wrong with Coldplay covering Michael at the Brits, but you'd be hard-pressed to find two musicians further apart.
Twenty Years On, "Drinking In LA" is Still the Ultimate Existential Slacker Anthem
Bran Van 3000's most famous song is so drunk that someone literally shouts "BEER!" in the second chorus.
Drake's 'Take Care' Is the Greatest Emo Album of All Time
Five years after its release, the album remains the most candid view we've ever had of Aubrey Graham: crestfallen, contemplative, and alone in a life of luxury.
Why Does Everyone Think Women Only Like The Weeknd Because They Want to Sleep With Him?
Women may appear in his songs less like actual people and more like cautionary tales, but that doesn't mean we can't heavily relate to his themes.